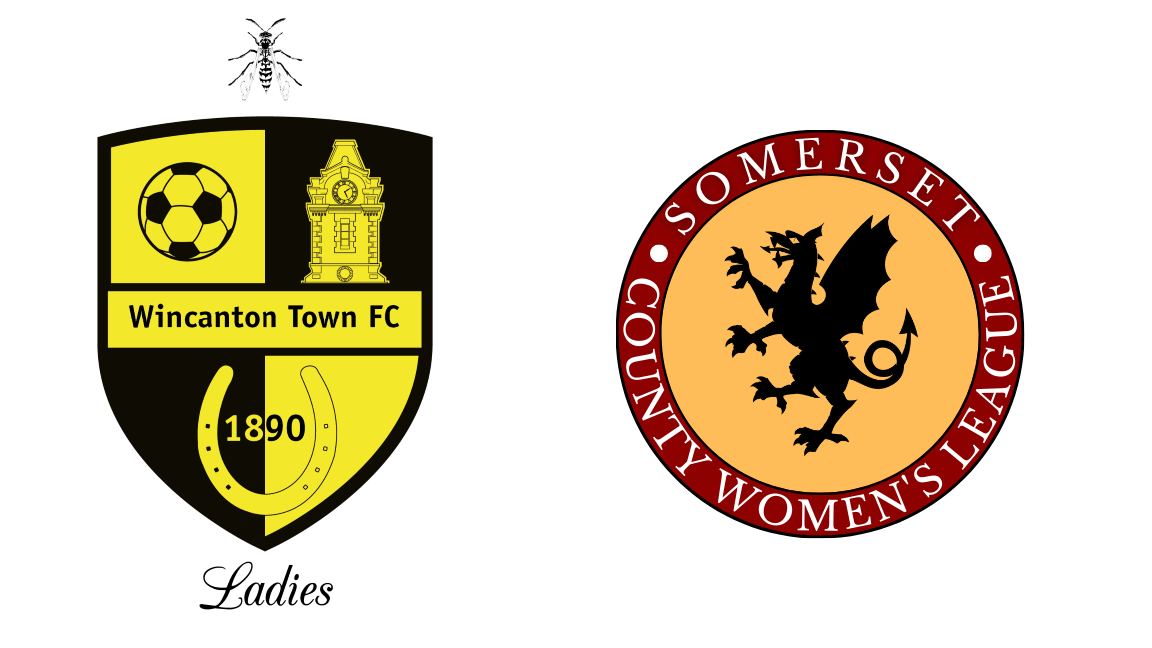 We are a new ladies team founded in 2022 as a welcome addition to Wincanton Town Football Club.
Nicknamed 'The Hornets' we are a diverse range of ladies with mixed abilities from the ages of 16+.
We play in the Somerset County Women's League Division 2 (South) and we welcome any females over 16 years of age to come and join us on our new venture.